ABOUT THE #WEBGEEKS
OddInstinct.com.ng

We offer professional ICT services to individuals, companies, corporate and government organizations.
Our reputation is built on over 8 years of trust, innovation, and dedication bringing the best experience to all that work with us.
Founded in February 2013. Our agency provides a full range of Web Development, Graphics Design and ICT services for a whole range of companies all over the world.
Our Services are designed to
Solve

Problems.
All our stuff are done in-house as we employ our minds to evolve from thoughts to delivery.
WE PRIDE OURSELVES IN OUR
4 Core Aspects
of Service Delivery
Frequently Asked
Questions
We work within the timeframe of 21 days.
Also the size of the website can be a determinant.
We work with all sorts and sizes of businesses and individuals, and we bring the same skills to support both big and small business clients. We're just as keen everyone, and as a local firm we're ideally placed to understand the needs of growing organizations.
We sure do. We will relate with you intensely to know what you want to help us approach and deliver.
Of course! with conference tools such as Zoom, GoogleMeet, Skype, etc, it makes working with businesses anywhere in the world easy, and fun enough.
We currently have clients in the US, Germany and UK
It will most definitely! People are accessing the web via small screens than ever, and the trend increasing by the day.
Every website we create is mobile responsive.
We begin on each project once you make at least 60% of the total cost of your project which is a seal of agreement.
You can either make your payment over the counter in the bank or make an online transfer to our FCMB (First City Monument Bank) with details below;
Account Number: 5176502010
Account Name: OddInstinct.com
Kindly read our Terms & Conditions for more details 
All documents in form of text (.docx, .pdf, .xml, etc) and images (png, jpg, jpeg,) must be sent to our email ask@oddinstinct.com.ng.
Videos files; we advice you open a YouTube channel to upload your video files and share links with us
Kindly read our Terms & Conditions for more details
We Are Trusted by
Global

Brands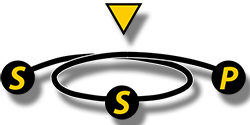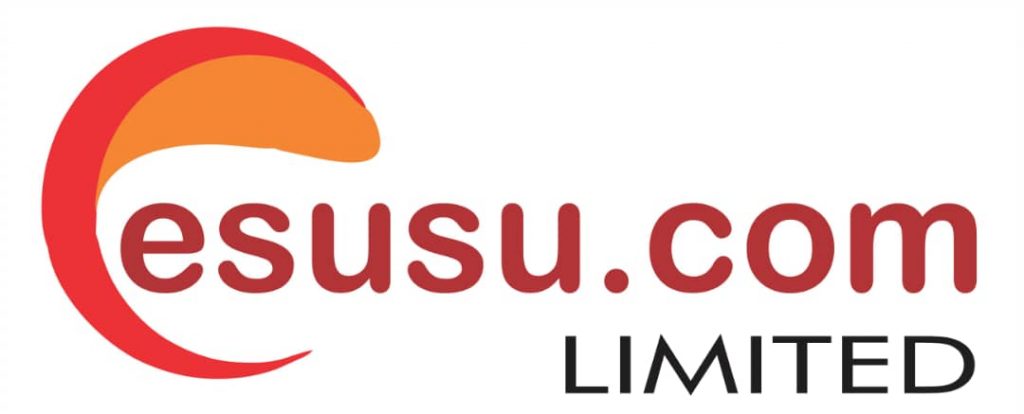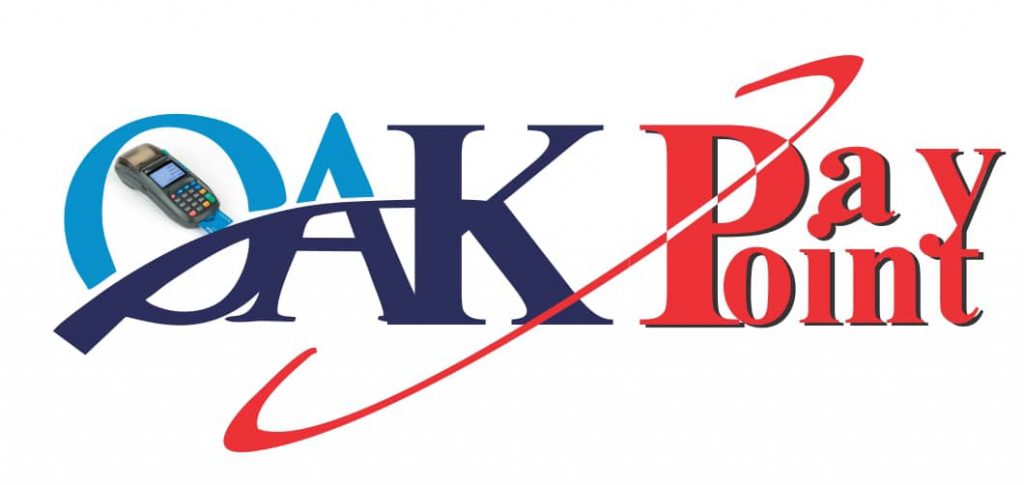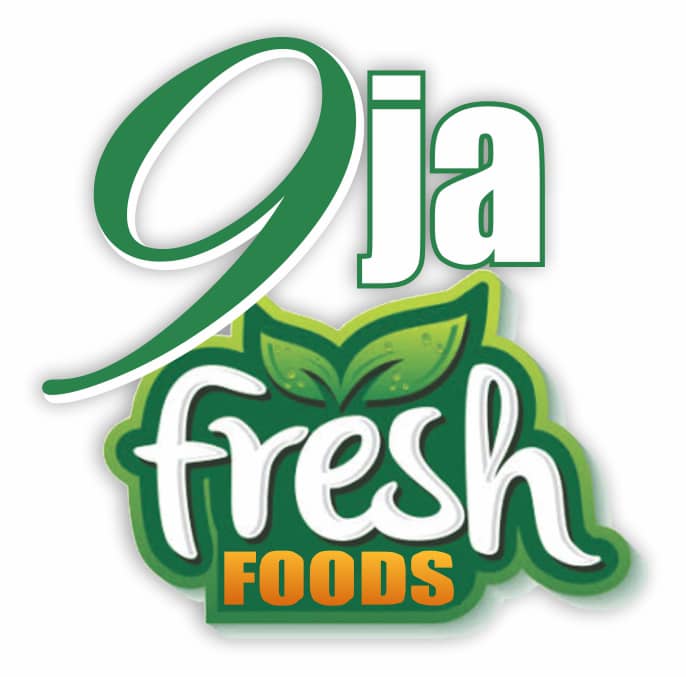 Got A Project?
Talk to Us
12 Hours Call Support with 24 Hours WhatsApp Support: +234 802 479 0238
Email: ask@oddinstinct.com.ng